Hi, I am Saskia – a wedding photographer based in Vienna. I am available to shoot weddings & elopements in Austria and worldwide.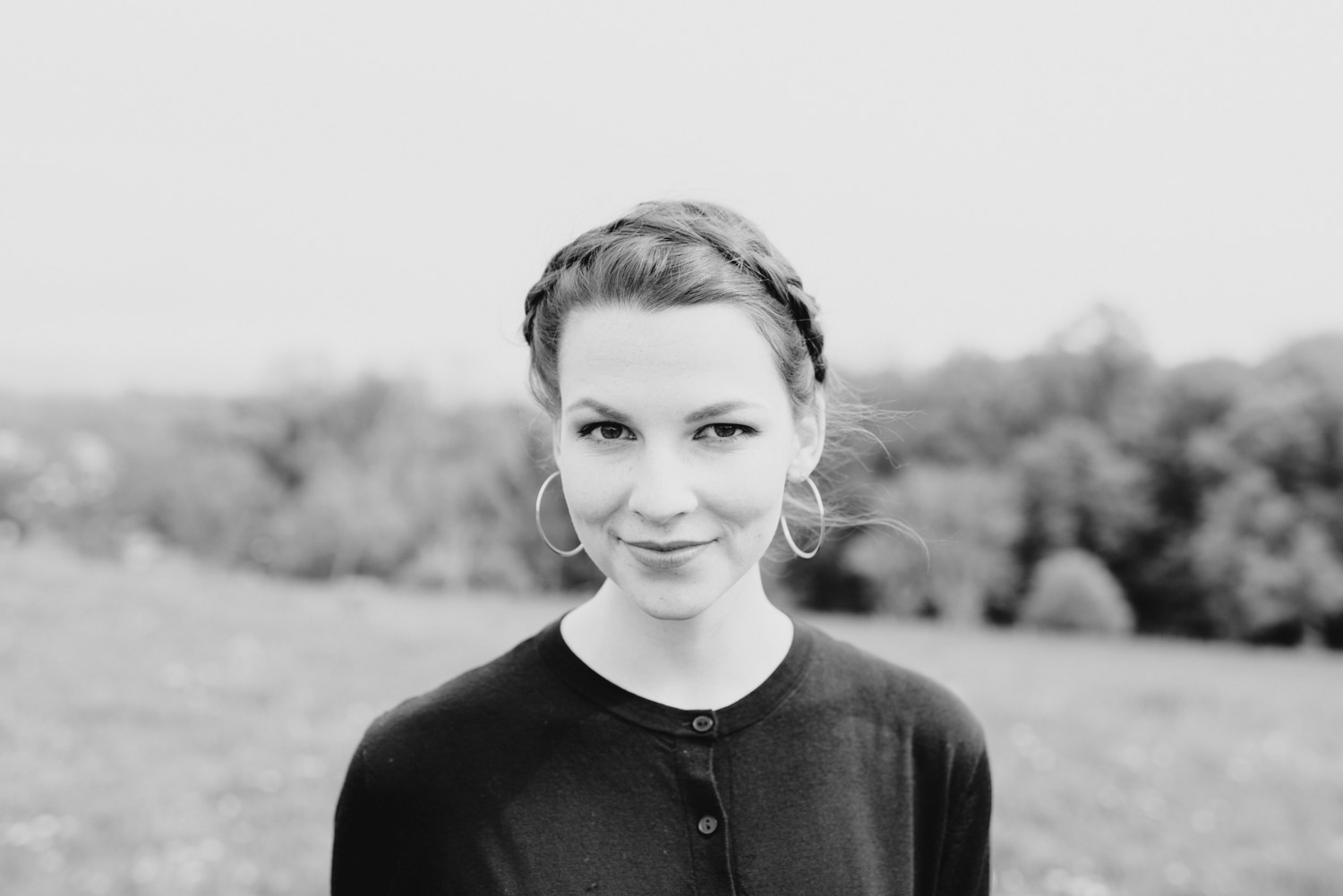 I love nature and flower crowns and I enjoy creating them myself. I love vintage dresses and indie styles. I love ceremonies held in nature. I love alternative intimate weddings where the bride and groom focus on themselves and their beautiful love, their family and closest friends. I love to capture the in-between moments like dancing hair in the wind and hidden smiles. I love my boyfriend Dominik and we love to eat out, or just stay at home for a cosy afternoon with some veggie sushi and a good film. I love vegan food and I love to make raw cakes which I would always decorate with some more flowers. Dominik joins me on some of the weddings as my partner and assistant. I worthship how much he supports me in living my dream to work as a photographer and he would always motivate and inspire me for my artwork.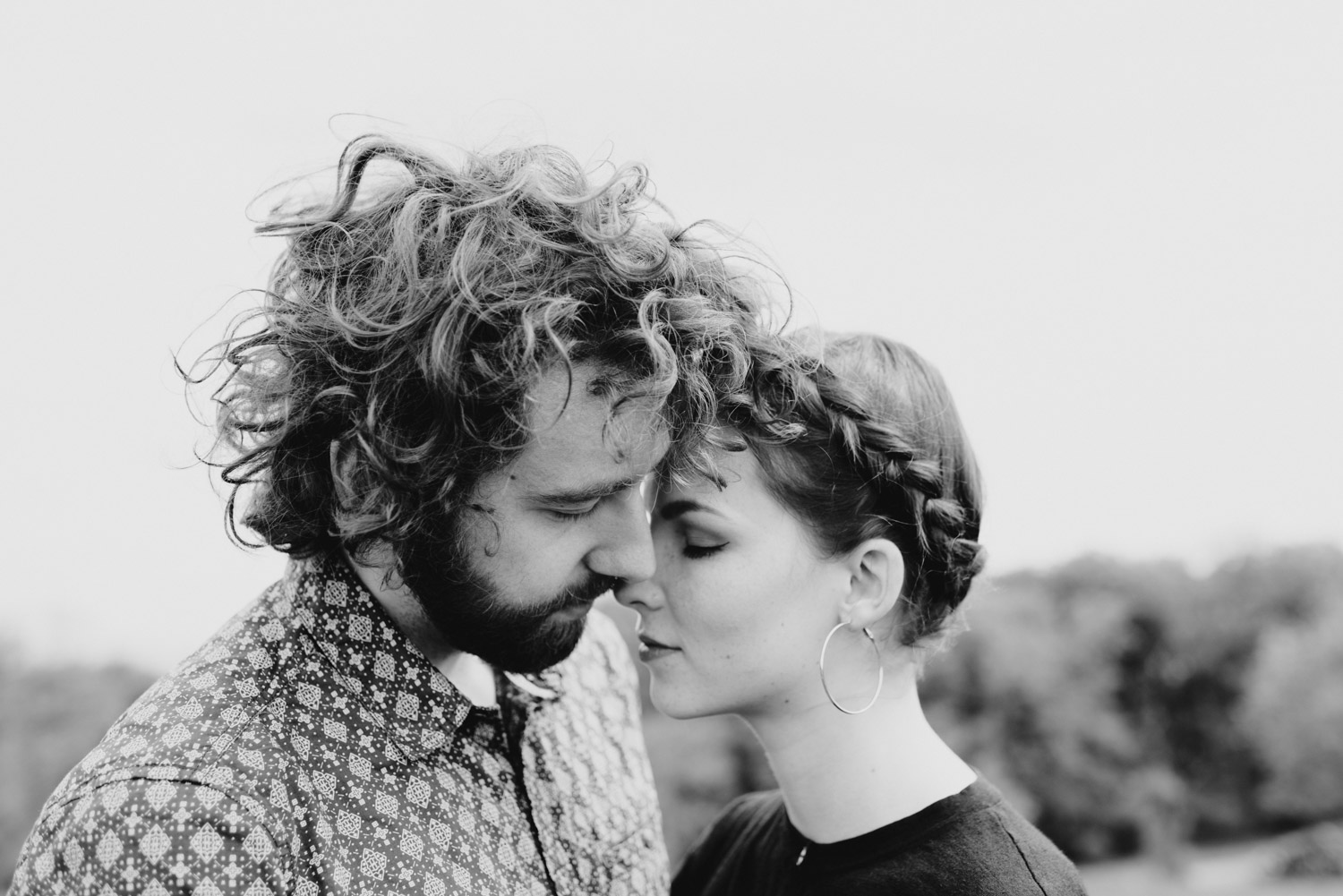 I would love to be part of your wedding day and capture your beautiful love story. And if you are thinking of an elopement – give me a call and I'll pack my bags, grab my camera and join you on your wonderful adventure instantly. I love to travel, so take me somewhere magical.
I cannot wait to hear from you.
WE WILL WEDDINGS – Hochzeitsfotografin aus Wien